Welcome to unlocked
Your Windows Auto Start Manager
unlocked is a powerful Windows software that puts you in charge of your computer's startup processes. It empowers you to make informed decisions about which programs should run when your system starts up. Say goodbye to sluggish boot times and take back control of your PC's performance.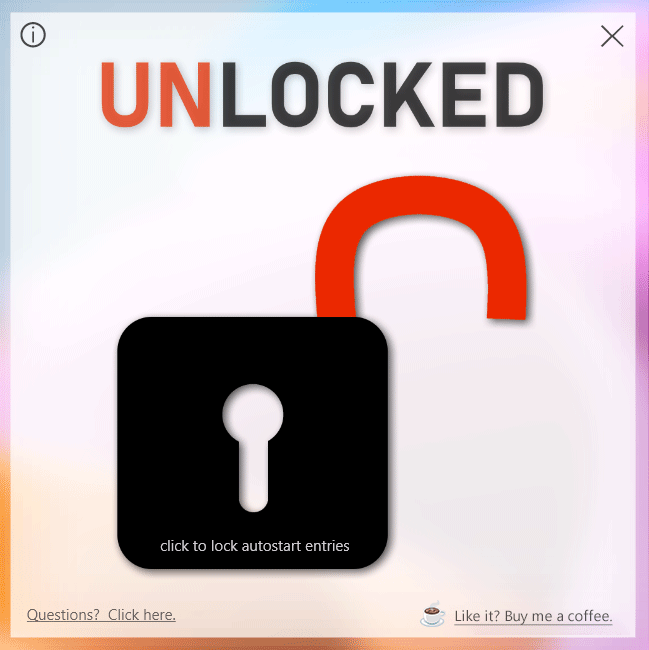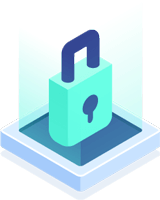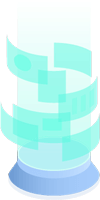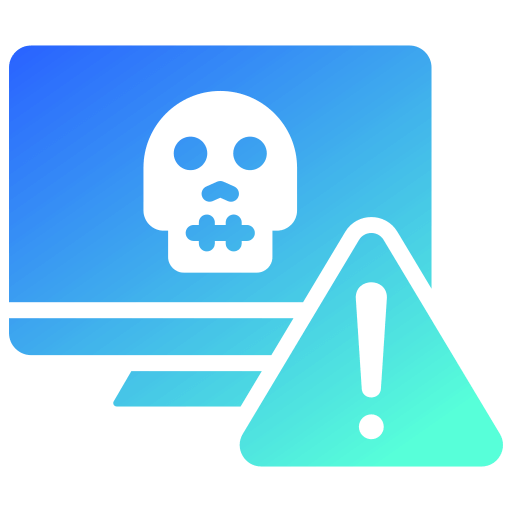 Real-time Monitoring
unlocked continuously monitors your Windows auto start entries and notifies you whenever a new startup program is added. You'll always stay informed about changes to your system.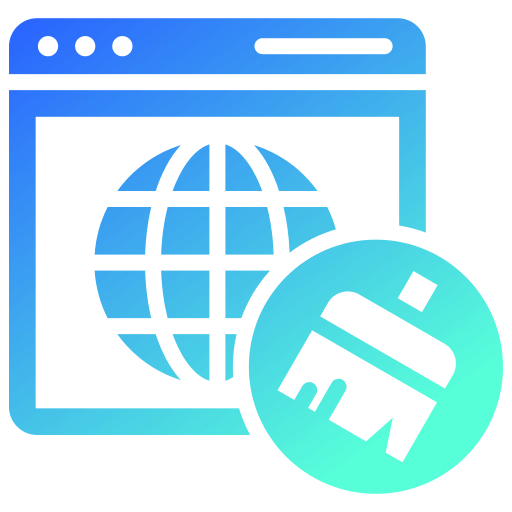 Automatic Cleanup
Tired of unwanted programs sneaking into your startup list? unlocked can automatically remove newly added startup entries, ensuring that only the programs you approve are allowed to run on boot-up.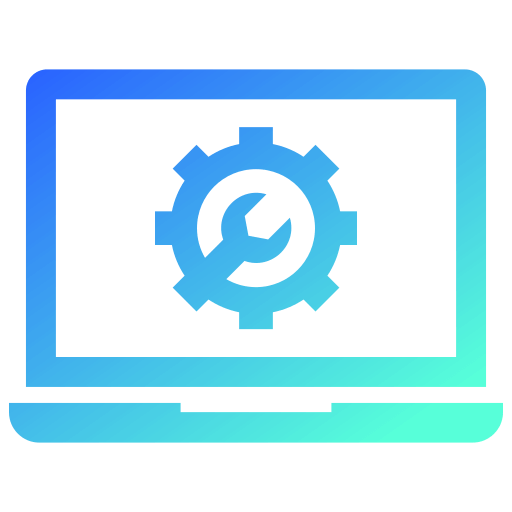 User-Friendly Interface
unlocked's intuitive and user-friendly interface makes managing your auto start entries a breeze. No technical expertise required.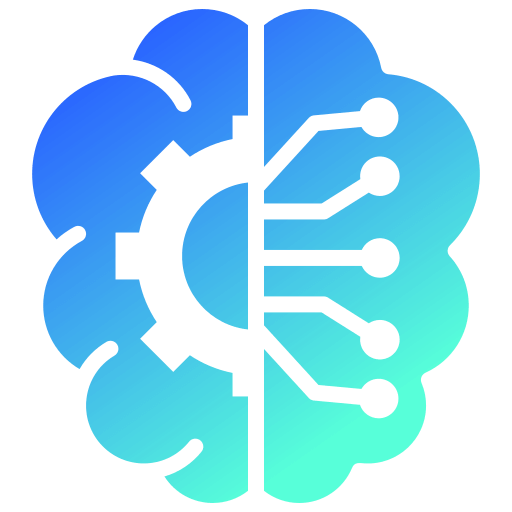 Performance Optimization
By controlling which programs launch at startup, unlocked helps you optimize your computer's performance, resulting in faster boot times and improved overall speed.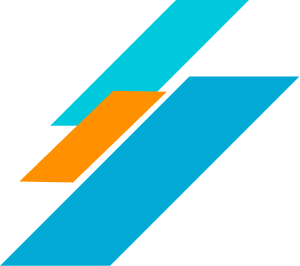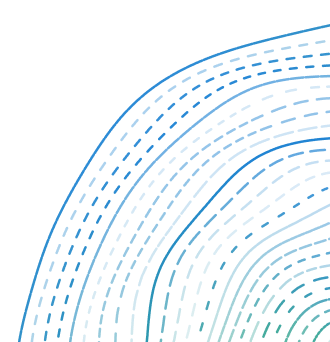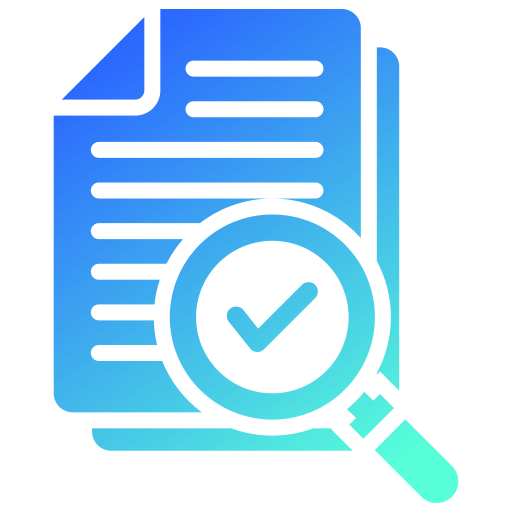 Efficiency
unlocked streamlines your startup processes, so you can start using your computer faster without unnecessary delays.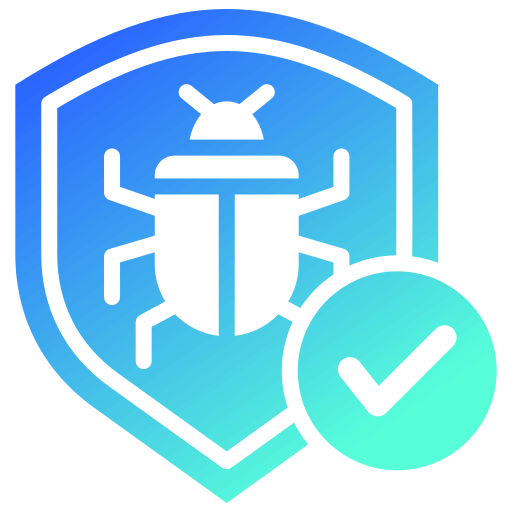 Security
Keep an eye on your system's startup entries to prevent malicious programs from taking control of your computer.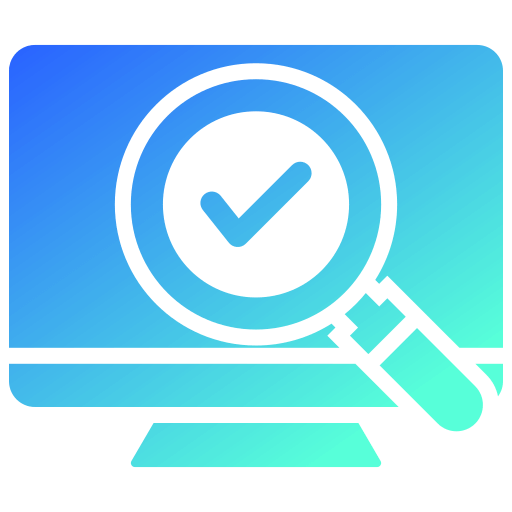 Simplicity
unlocked is designed with the average user in mind. You don't need to be a tech expert to use it effectively.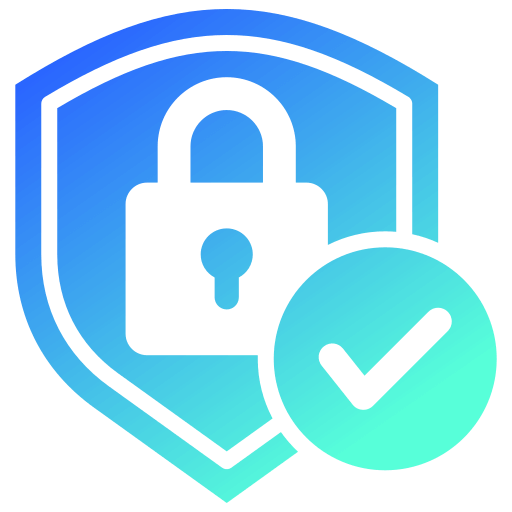 Control
Take back control of your PC and decide which applications deserve a spot in your startup sequence.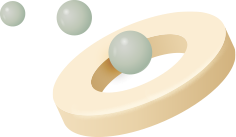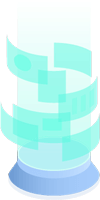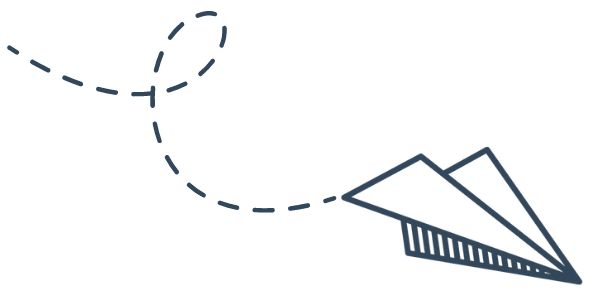 Download
Download unlocked Today
Are you ready to regain control of your Windows auto start and boost your computer's performance? Download unlocked now and experience the difference.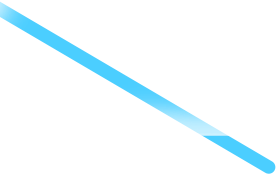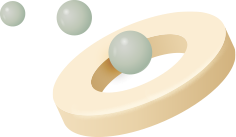 How To & Customer Support
unlocked can be turned active by clicking the lock icon. If you leave the lock open, the protection is off. You have to actively click the lock in order to start.
unlocked does not permanently run on your machine by default, but it can be switched into automatic protection: Either by activating "notify me"-mode or "delete automatically"-mode. You have to click the lock to interact with these settings.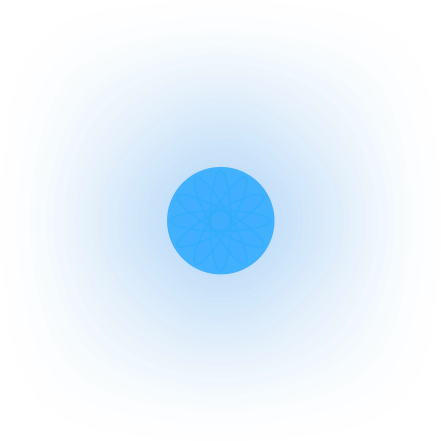 Have questions or need assistance with unlocked?
Our dedicated support team is here to help. Contact us here for prompt assistance.